Thermoplastic Polyethylene PE Powder Coating
FHTH® Series Polyethylene PE powder coating is a kind of thermoplastic powder coating, also called dip powder coating. It is produced with high-pressure polyethylene (LDPE) as the base material, adding a variety of functional additives and color pigments. The coating layer has excellent chemical resistance, anti-aging, impact resistance, bending resistance, acid resistance, corrosion resistance, and good surface decoration properties. Typically, they are widely used to coat household and industrial wire products– this is because they provide a smooth and attractive surface coating that is hard enough to withstand severe wear and tear.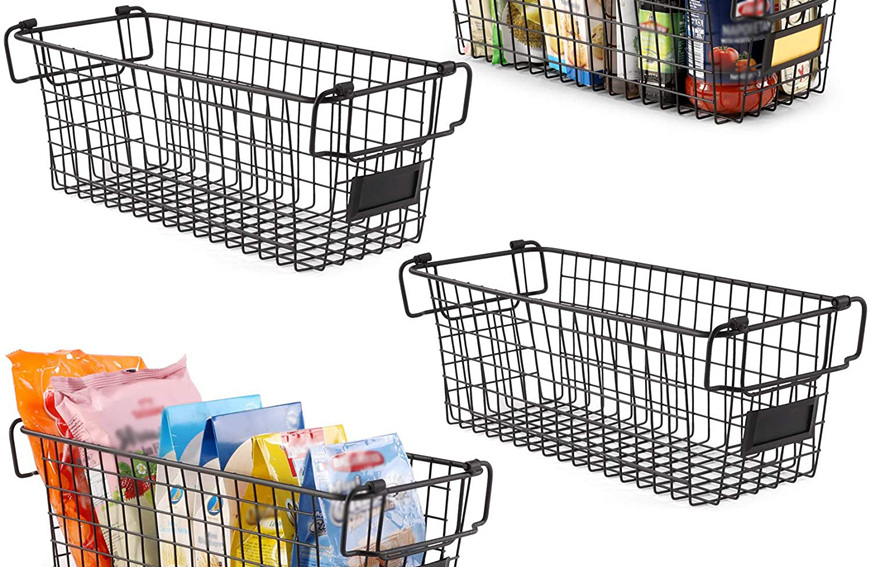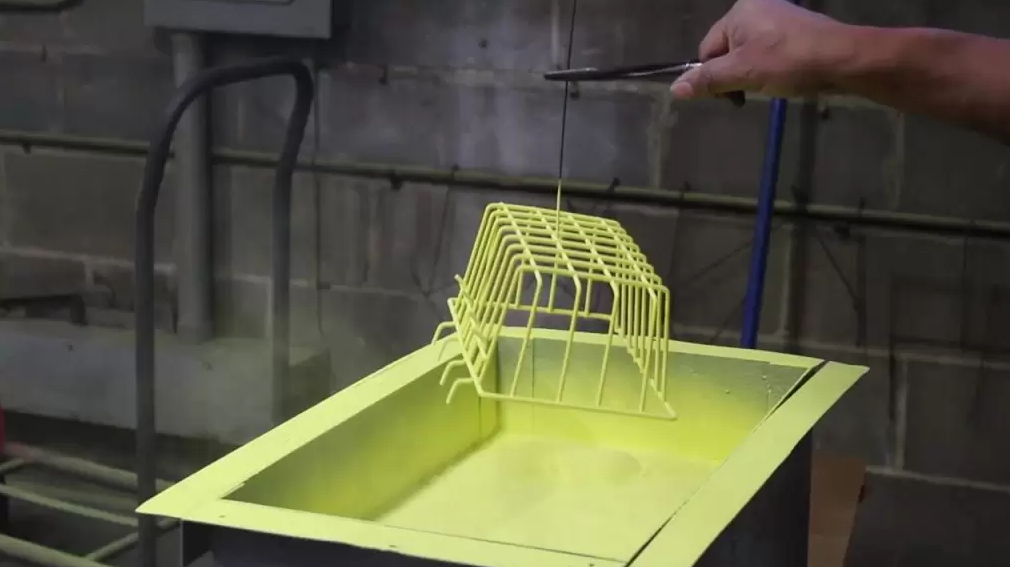 Characteristics
Excellent acid and alkali resistance, chemical resistance
Good heat insulation and electrical insulation
Excellent flexibility and impact resistance
Good low temperature resistance, no cracking with 400hrs under -30℃,suitable in severe cold environments.
Non-toxic, comply with requirements of environmental protection.
Use
Refrigerator grids shelf, bicycle basket, stroller, toys, locks, tools, and garden furniture, indoor basket,etc.
Using Process
Preheat the work piece up to: 300-400℃
Then dip work piece into fluidized bed for: 2-3 seconds.
Put into oven to heat for: 2-5minutes with 200-220℃
The process temperatures used should only be the minimum to achieve an acceptable surface finish. Overheating
may cause the coating to discolour later in storage or in service.
Powder Properties
Specific Gravity: 0.9-0.92 g/m3,
Nonvolatile matter: ≥99.5%
Melt index: 10-50g/10min ,
Particle size: <300μm
Packing: 25kg/bag
Coating Properties
Coating thickness: 200μm- 1200μm
Appearance: Smooth moderately Glossy
Hardness: 44-80
Anti-impack/N.cm > 490
Chemical resistance: Excellent
Substrate
Suitable substrate is Iron,Steel,Copper.
Aluminum, zinc, galvanized,lead are not applicable.
For more information about Polyethylene PE powder coating, please contact us.
FAQ - Polyethylene Powder
FAQ - Fluided Bed System, Dipping Tank
The equipment is made-to-order, the following information is necessary if you want to get a quote.
For only dipping tank (fluided bed):
The max dimension size of the work-piece which you coat
For full set of automatic dipping line( pre-heat oven + dip tank + post-heat oven + conveyer track)
The max dimension size of the work-piece which you coat .
The daily output(one day=8hours,one month=30days)
Heating source type: electric, gas or diesel
The size of your workshop(length, width and height)
If there is any problem or failure in use,we are able to assist remotely through the computer network.
we provide a list of consumables to assist customers in establishing a comprehensive maintenance system.
our engineers are at your service any time.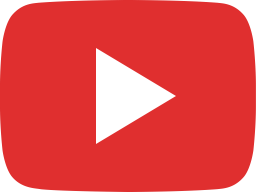 Thermoplastic Powder Coating Dipping Process Fluidized Bed Dipping Tank Automatic Dipping Line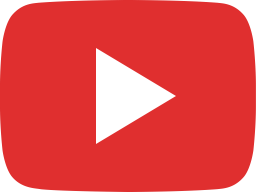 Thermoplastic polyethylene powder dipping immersion fluided bed powder coating process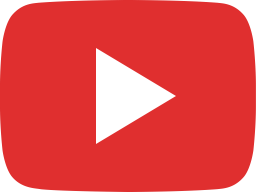 Polyethylene powder coating dipping process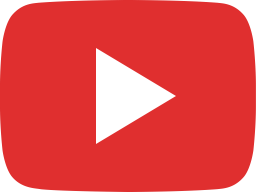 Polyethylene PE Thermoplastic Powder Coating Production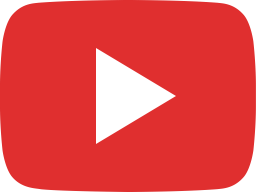 PE Thermoplastic Powder Coating Production