Powder Coating Powder Supplier
Customize your powder coating powder (also named powder paint by some people). FEIHONG® is the leading powder coating powder supplier in China. Products have thermoset powder, they are sorted to different types according to their properties,listed as below. If you have any question or doubt, please feel free to contact us.
2. Sort By Use & Characteristic
LPG Gas Cylinder Powder Coating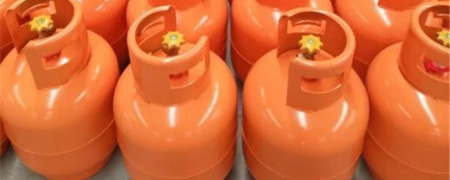 FHLPG® LPG Cylinder Powder Coating is based on saturated polyester resins for interior and exterior use, formulated to give good anti-scratch and acid and corrosion resistance.