White Powder Coating Powder For Sale
We have the following white powder coating powder for sale in stock. We also can match the color accurately according to your sample.
This white color powder coat can be desinged to smooth matt, wrinkle or sand texture.
RAL 9001 Cream

RAL 9002 Grey white
RAL 9003 Signal white

RAL 9010 Pure white

RAL 9016 Traffic white

White Wrinkle Texture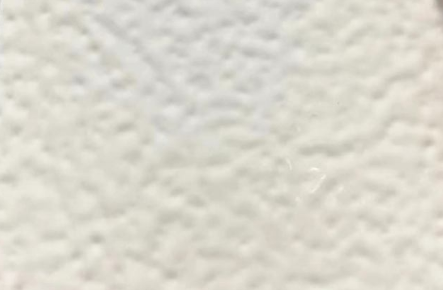 White Sand Texture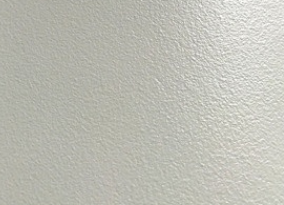 White Smooth Matt For other types of white powder coating powder, please contact us .