Service
Custom-made according to customers requirement and color specification.
Production according to our own color specification.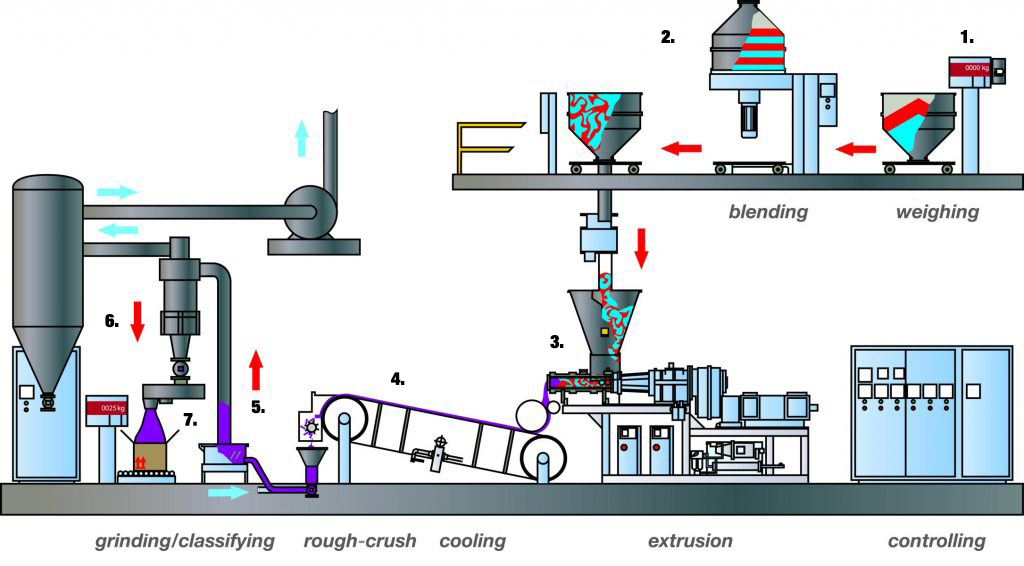 Semi-automatic weighing of the components-solid resins, hardeners, additives and pigments.
Premixing of raw materials
Extrusion
The extruded material is cooled by chill rolls and a cooling conveyor and is then coarsely milled
The product is ground and unwanted fines are separated
Protective sieving
Filling the container ready for sale
You send your color swatch to us, we reproduce the color accurately , and send counter-sample to you for testing.
Our fully equipped laboratory and expert support team can help you with multiple technical issues such as troubleshooting, testing, research, audits, equipment and defect analysis.Our technical team has an expansive knowledge of the entire powder coating process and offer any advice necessary in your powder coating process.
Distributors and agents with OEM are warmly welcomed, we supply a series of favorable policy to support our sincere partners, please feel free to contact us for qualification if you are interested in it.
Color Swatch Customization
We have color list, from which you can choose, to make your own color brochure with your own brand. This is useful especially for distributors or traders.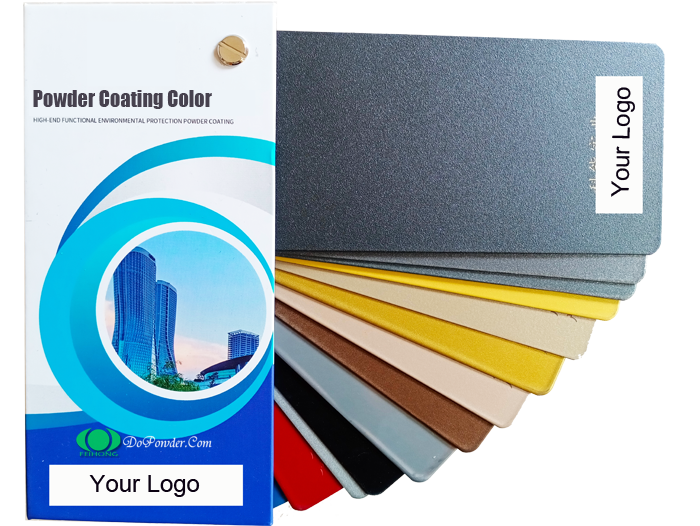 For other powder coating service,please contact us.