Electrical Insulation Powder Coating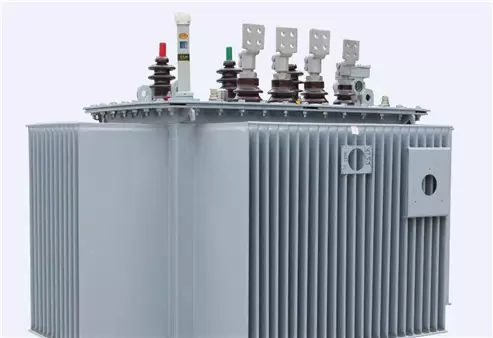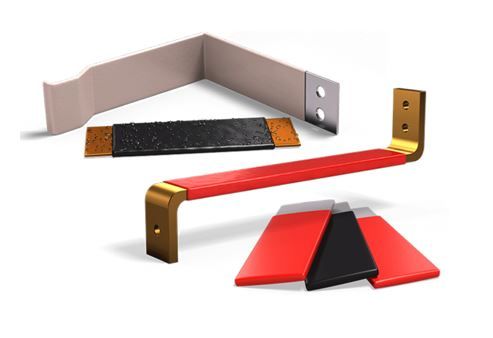 Our FHEI® Series Electrical insulation powder coating (also named electronic packaging coating) is a special epoxy resin based powder that provides excellent electrical insulation properties along with thermal stability, moisture and corrosion resistance. The coating exhibits excellent adhesion to both copper and aluminium resulting in superior mechanical properties. The particle size distribution of insulcoat powder is designed to meet the requirements of application by electrostatic spraying or fluidized bed (dip coating).
Applied by electrostatic spraying gun
Curing schedule:10-15 minutes at 160- 180℃ (metal temperature )
Optimal film thickness : Above 100μm
Gloss levels: 70-80% at 60º .
Main Color: Black, Green, Blue
Film thickness (ISO 2178) : Above 100 µm
Gloss (ISO 2813, 60º) : 70-80%
Adhesion (ISO 2409) : GT= 0
Pencil hardness(ASTM D3363 ) : 2H
Direct and reverse impact(ASTM D2794) : > 50cm
Should be stored under dry conditions with good ventilationat a temperature not exceeding 30
Storage period recommended should not exceed 6 months,in case exceeding 6 months without affecting their free flowing properties, the powder will still have optimal characteristics.
Should be protected from excessive heat,humidity,waterand contamination with foreign materials such as powder, dust, dirt, etc.